Sample Category Title
News: Today's Latest Headline Stories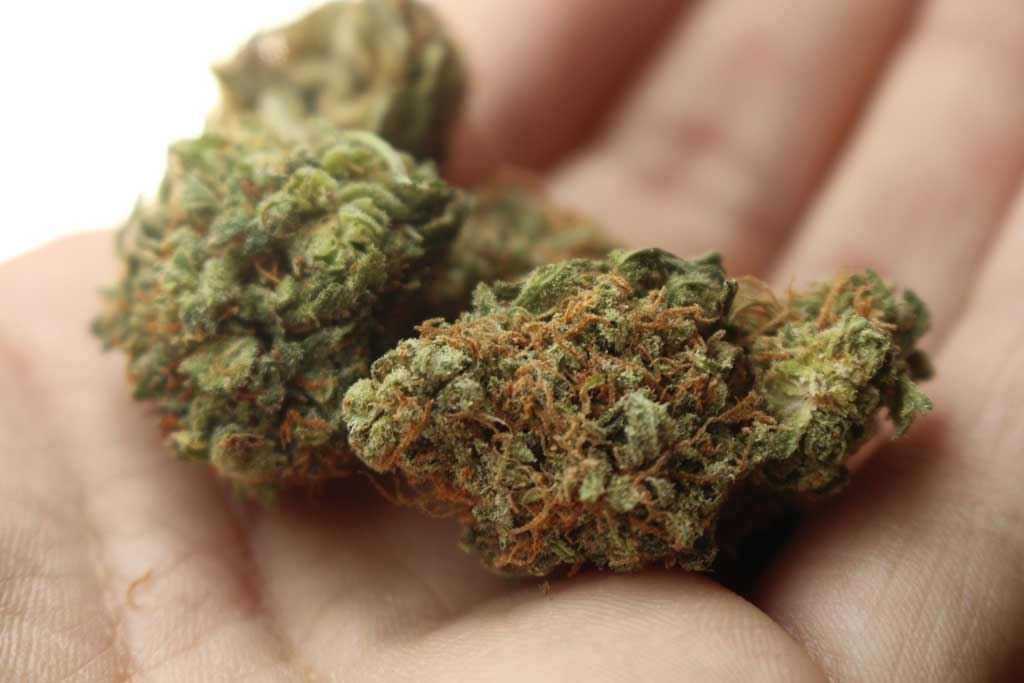 Top Cannabis Issues in 2019
Without a doubt, 2018 was an interesting year for cannabis. Several states have legalized marijuana and congress passed the 2018 Farm Bill, which legalizes the production of CBD under certain strict circumstances. At least this is all a move in a good direction. As for the American public, it seems that it is getting on board as well. The next question that arises is what are the top issues for 2019 that need to be readily resolved.
More Legalization?
There are currently 17 states that have legalized marijuana. A few of the main hold outs include Virginia and Texas, but it is expected that their laws are going to change in a few years. New York is another state and its governor, Andrew Cumono, recently stated that his administration intends to make recreational marijuana a "high priority" this year. Illinois and Connecticut may follow suit as well.
The Banking Industry
The banking industry has made it difficult in recent years for marijuana businesses to receive access. Most banks refuse to deal with such businesses for fear of liability, illegal activity, and the like. Recently though, Cory Gardner and Elizabeth Warren introduced the STATES Act and if this Act is passed into law, it will allow weed to be recognized as legal and states that have already legalized the substance would benefit from an initiative in the bill that provides states with incentives to make the banking industry friendlier to such businesses. That is to say, marijuana businesses may finally get more access to tax deductions, bank accounts, and the like.
As for businesses themselves, they may find themselves struggling with the tax rates themselves. These businesses may be subject to an extra tax under section 280E of the 1970 Controlled Substances Act. The provision was meant to prevent dealers from cashing in from their involvement with marijuana, but now that the laws concerning marijuana are changing, the provision has not caught up.
Marijuana Research
Marijuana is still extremely difficult to research. The University of Mississippi features the only federally approved growing site, but the weed-grown there is markedly different from that found in dispensaries.
Concerning those who are using research to learn more about marijuana, they state that there is a lack of data. While this is true, obviously because there is no legal way to test it at the moment, they fail to recognize that it may have potential as a therapeutic substance.
Further, the National Institute on Drug Abuse is not making drug research easy either. Because marijuana strains feature different chemical components and may impact users' symptoms differently, it can be a challenge to show that testing is beneficial.
Finally, there is also the problem of a lack of research funding. Even though California's state legislature has approved several million dollars for research, it is not nearly enough.
Sales May Still be Illegal
States that have legalized marijuana have set conditions concerning the sale of marijuana, but it does not necessarily mean that states are following the requirements. As a result, many of the industries within states are not operating legally or in a proper manner. Further, the industries are burdened by high taxes and oversupply.
Further, even though inadvertent, those who can start marijuana businesses seem to be limited to the white and middle class. As a result, there are a few minorities getting involved in the industry and opening up dispensaries. It seems that inequality has even reached this far.
Overall, even though there has been headway concerning marijuana, there is still a lot of issues that need to be dealt with. It'll be interesting to see how 2019 treats the industry.