If you're looking for relief from your medical condition without overwhelming psychoactive effects, opt for high-CBD strains. The lower the THC to CBD ratio, the less likely you are to feel high.
Best High-CBD Strains
Here are a few of our favorite high-CBD strains:
Charlotte's Web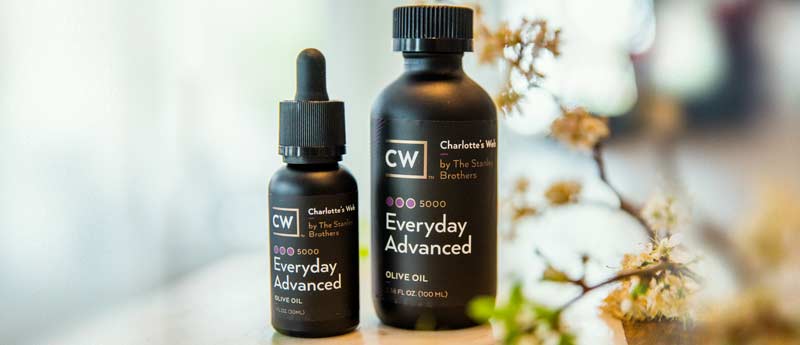 Charlotte's Web (30:1) is a sativa strain known for treating severe epilepsy, but it can also treat pain. Containing less than 0.5% THC, it rarely gives patients psychoactive effects. However, some patients experience dizziness because of its potency. Find it in a dispensary near you.
Harlequin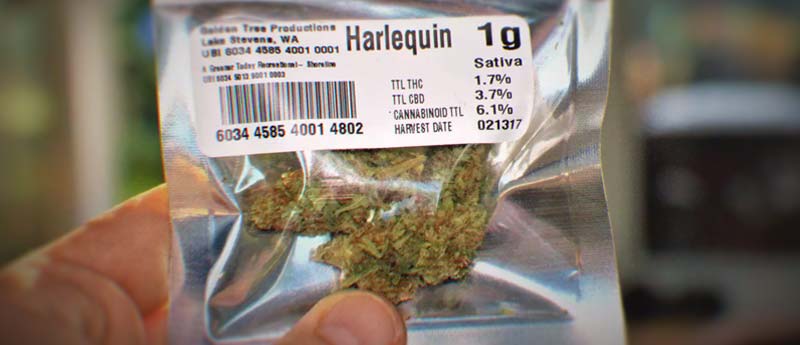 Harlequin (5:2) is a sativa-dominant strain frequently used to treat pain and anxiety. For many patients, it relaxes them without making them feel couch-locked or too high. See if Harlequin is available near you.
Cannatonic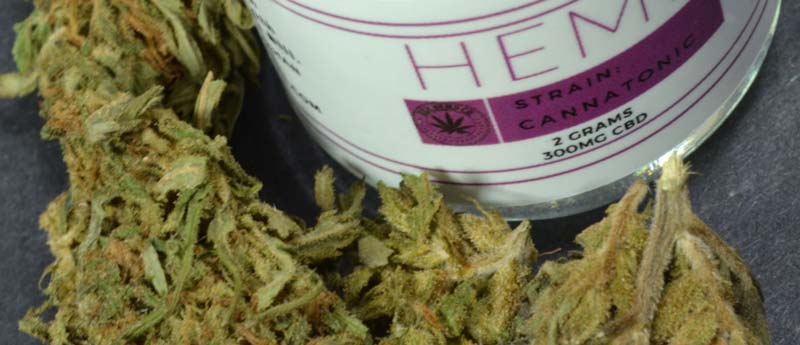 Cannatonic (1:1) is a hybrid stemmed from MK Ultra and G13 Haze, and it can relieve chronic pain and stress in patients. Its indica side delivers a calming body buzz that melts away discomfort while its sativa side gives an uplifting touch. See where you can get it here.
ACDC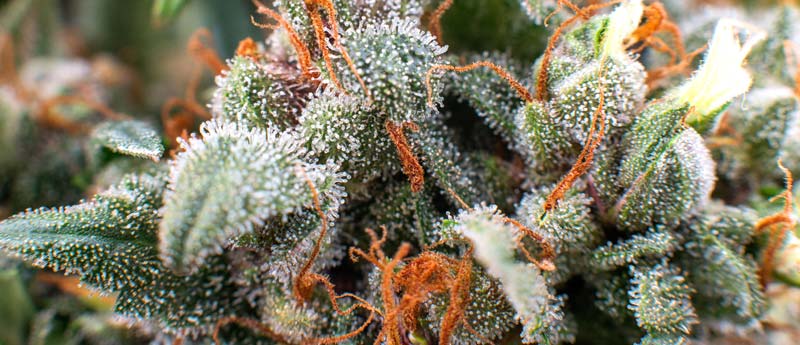 ACDC (20:1) is a sativa-dominant strain that can treat pain, anxiety, epilepsy, multiple sclerosis, nausea, and more. This strain can hold up to 19% CBD, and many patients feel no psychoactive effects. Find ACDC near you.
Sour Tsunami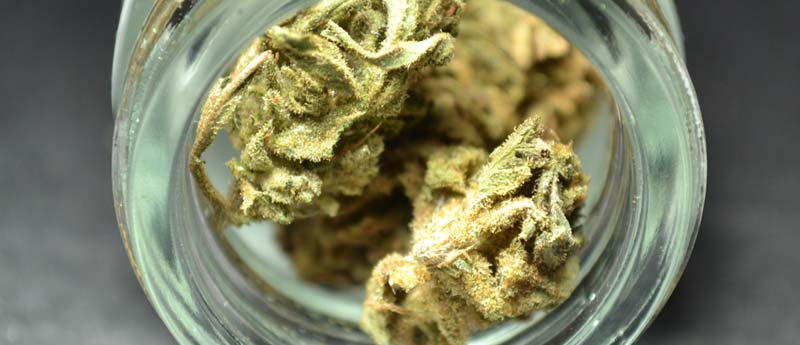 Sour Tsunami is a sativa-dominant hybrid stemmed from Sour Diesel and NYC Diesel, and it can treat pain and inflammation. With 11% CBD and less than 10% THC, this was one of the first to be bred specifically for high CBD content. Find this historic strain near you.
Did we miss your favorite high-CBD strain? Let us know in the comments below.