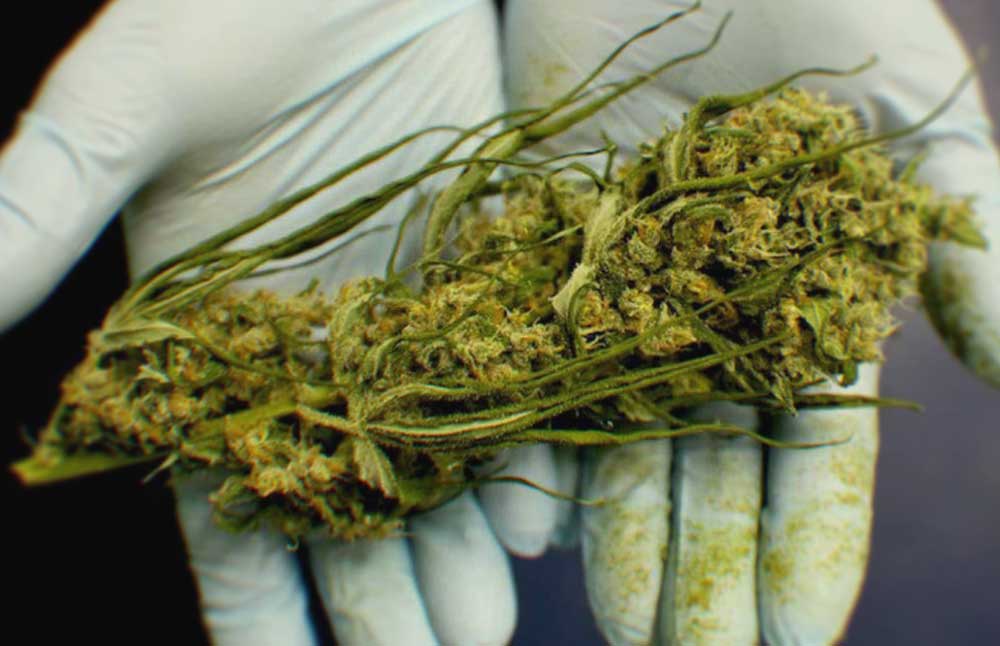 How to Kick Cancer's Butt With THC and CBD

Here's an infographic on how to kick cancer's butt with THC and CBD:


Alexia Akbay
Alexia is a NYU pre-med student majoring in Chemistry and Social Entrepreneurship. Alexia is inspired by healthcare and the public interest. A graduate of our Spring 2015 intern program, she continues to be the creative mind behind most of our infographic content. She is also our resident gif master.